A partner as invested in 


your success
as you are
.


(it's how we roll)
We are a technical consulting, development and digital marketing firm based in Atlanta, Georgia and we're driven by our passion to help your technology get results!
Custom Development - Staff Augmentation - Program/Project Management - Digital Transformation
What We Do
.
No matter where you are in your business journey and no matter what your vision is for the future, OMI can help you see the challenges and opportunities from a new perspective. And now, we are proud to be certified by the Women's Business Enterprise National Council (WBENC) as a Women-Owned business.

Experienced and knowledgeable, OMI 's consultants adapt to help you solve business problems as you evolve and change
.
From supporting your digital transformation to helping meet your day to day IT needs, OMI has the solutions you need – backed by the service and support you expect.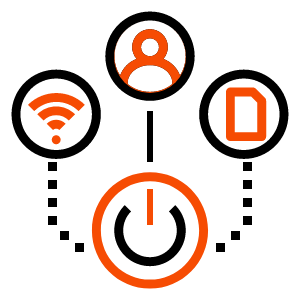 Marketing Automation
OMI Digital takes a hands-on approach to understanding just what you need out of your marketing automation solutions. Managing and optimizing your marketing technology is our specialty, and we have years of experience working with organizations large and small. OMI knows how to get the results you need from your marketing technology investment.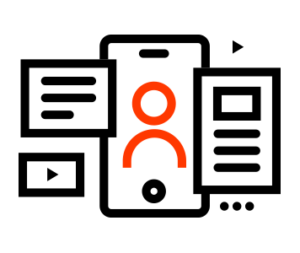 UX/UI Graphic Design
OMI has a team of experienced UX/UI designers to assist with any project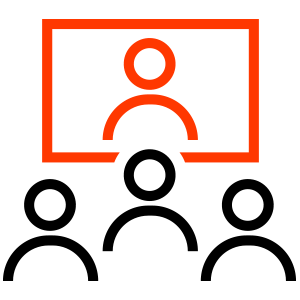 Hybrid & Virtual Events Management
OMI is a known leader in the digital event delivery space. Our team can manage your virtual or hybrid event from beginning to end, including selection, setup and configuration of your event technology, audio/visual management, and day-of-event production. Let OMI show you how easy it is to produce a cost-effective and successful virtual event!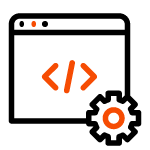 Custom Development
Taking advantage of the latest technologies to transform your business into a data-driven one takes a solid strategy. OMI can work with you to identify the specific opportunities your business has to build solutions that streamline processes, engage your customers, and make decisions based on data that drive revenue and help you gain efficiencies.
Our Clients
.
OMI works for businesses large and small to deliver technology solutios that drive value and provide positive ROI.