More Than Just A Consulting Firm
.
OMI is a partner who is as invested in your success as you are.
Founded in 2010, Online Media Interactive (OMI) provides technical consulting services to small businesses and Fortune 100 companies alike.
We are better together. No matter where you are in your business journey and no matter what your vision is for the future, OMI will help you see the challenges and opportunities of your business from a new perspective. Much more than a consultant, OMI is a strategic business partner and a hands-on project rescue team that will help you understand not only what is, but also what is possible.
The heart of OMI is its founder, Patricia Wilson-Smith, a technology professional who brings many years of experience in helping businesses find their way to success through intelligent problem solving and practical knowledge application. This is not the typical client-consultant relationship—Patricia works closely with business owners, walking the path with them, listening to and understanding their challenges, before offering solutions that work specifically for them and their goals. She and her team of business, IT, and marketing professionals bring passion and compassion to helping your business.
Through every step of your journey with OMI, Patricia provides responsible, responsive, and resilient leadership to her team and yours. When additional or specialized resources are needed, she depends on a healthy ecosystem of experts in many fields and industries to fill in the gaps and ensure you have all the resources required to meet your project, cost and schedule objectives.
As a consultant and so much more, OMI will work side-by-side with you to meet your goals for your business. With OMI you have a partner who is as invested in your success as you are.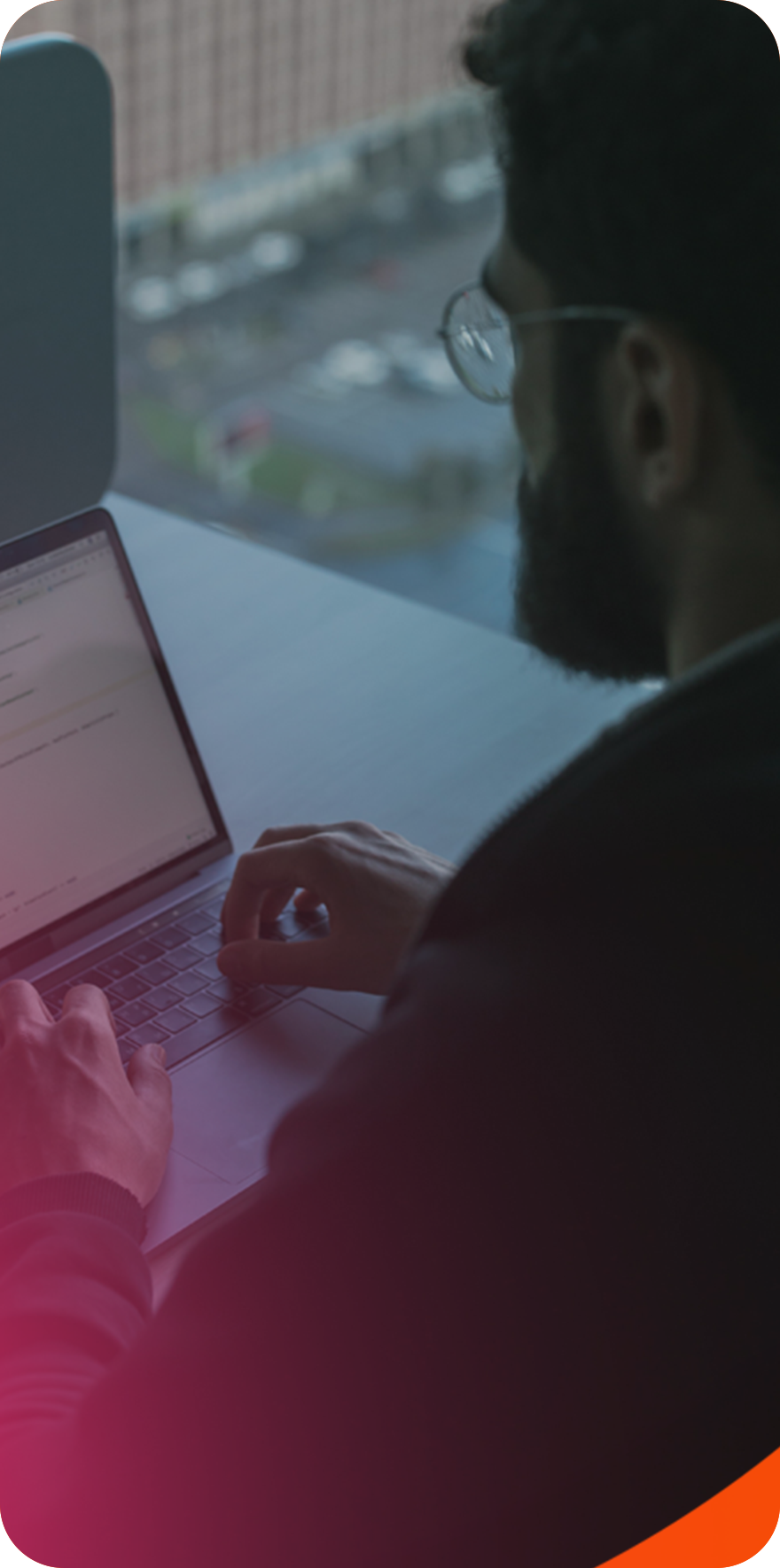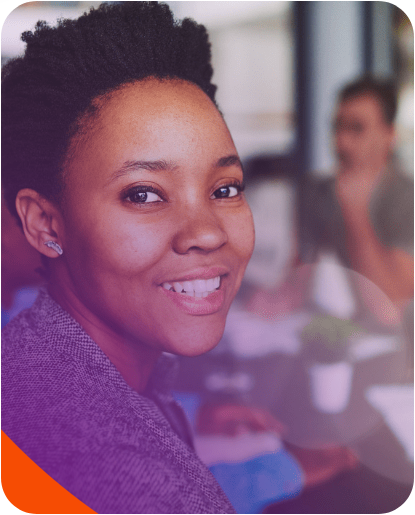 OMI Digital is a Company With Heart. Tell Us How We Can Help

.
For many companies and organizations, there is nothing more insomnia-inducing than trying to figure out how to accomplish their business goals using technology. The possible software tools and solutions seem endless, and making a choice that makes sense feels impossible. OMI Consulting can help you cut through the clutter to understand the basics of what you're trying to accomplish and help you get there – guaranteed.