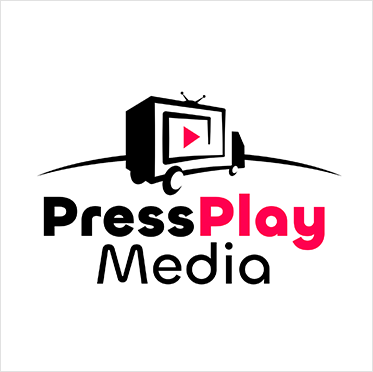 Press Play Media Finds its Perfect Logo with Online Media Interactive

.
Press Play Media is a mobile advertising startup that was ready to launch its business into the digital world. They had a revolutionary vision of changing the landscape of mobile advertising and were eager to make their mark in the industry. However, they faced a significant challenge: they didn't quite know what image they wanted to project through their logo.
Online Media Interactive began the project by conducting an in-depth discovery session with Press Play Media to understand their business objectives, target audience, and unique selling proposition. The team at Online Media Interactive took the time to listen to the startup's story, vision, and goals to get a clear understanding of their brand essence.
With their new logo in hand, Press Play Media launched their business with confidence, knowing that they had a strong visual identity that would help them stand out in a competitive market. The logo became the cornerstone of their brand, used across their website, social media profiles, marketing materials, and mobile ad campaigns.